Love the Blackbell app, but want to make it look super nice and modern? Let's create the perfect design for you!

Our in house design team will prepare a complete graphic re-design proposal for your existing Blackbell app. By customising the color palette beyond the scope of the available color palettes your web-page will look fresh, modern and unique. Blackbell is the perfect foundation for your business' online presence, so why not boost the look and feel with the latest industry trends?

Changing small things like the standard Web Fonts may turn your page into a modern piece of art. With some neat animations, color gradients and white spaces you can make your webpage breathe and look super sleek! Sky is the limit, so let's get there together!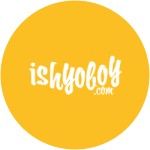 BlackbellGraphic Redesign